Good morning and welcome to my June sketch challenge. Is anyone else having problems using Live Writer? I cannot get it to link to my blog so this post is having to be composed using Blogger which is not good news. Anyway, on with the challenge ...
This is one of my absolute favourite photos - me with my two beautiful great-nieces, Beth and Sophia.
To join in my challenge just use the sketch as your starting point and see where your inspiration takes you! Put a link here and I'll visit your blog. My favourite linked page will win a scrapbooking kit
.
A record 14 lovely linkies last month! It always amazes me the range of interpretations that can be got from one sketch. I just love a page that makes me smile so this month's winner, scrapped by Maria, was an easy choice!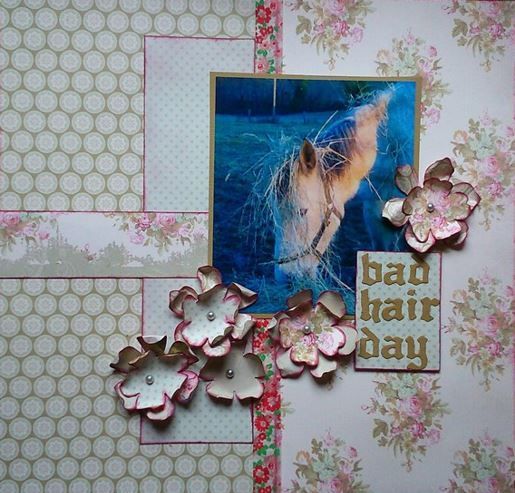 I'm looking forward to another record number of linkies this month.
Happy scrapping!

The small print … please only link new layouts. You must mention my blog in your post(s) and link to the challenge. It's not necessary, but I'll be delighted if you join my blog as a follower. If you are linking from your gallery on UKS, please copy and paste the URL address at the top of the page which starts www.ukscrappers.co.uk/photopost/showphoto … it won't work with any of the links below the text box.